More and more people are talking about 5G technology and its functions. This year it will begin to take off little by little as more telephone companies and mobiles incorporate it. Let's see 5G technology explained.
5G technology is an improvement of its predecessor, 4G. This new generation allows us to reach a speed of 10 gigabytes per second to surf through the internet from the mobile, whereas with 4G the speed is only 1 gigabyte per second.
What is 5G technology
The incorporation of 5G technology will allow an impressive volume of data transmission in which we can enjoy the Internet of Things (IoT). A great number of day-to-day objects can be connected and work perfectly thanks to this network. All this will allow the increase of home automation and virtual reality.
This is one of the reasons why the 5G technology was born, due to the large volume of devices that are currently connected to the internet, which has caused delays or cuts in the connection, especially in areas where there are large crowds of people and, therefore, of devices.
5G technology applications
Smart refrigerators, autonomous cars, surveillance systems, robots with artificial intelligence … all these new devices will need a larger infrastructure that cannot be offered by 4G, hence we must take a new step with 5G. Once the new network has been developed, there will be a much higher data transfer rate with greater bandwidth, a latency – the time since the information starts from a device and returns to it – lower, greater coverage and better network consumption.
We will also notice the 5G technology in the ultra-high-definition contents (an HD movie will take 4.8 seconds to download on a 5G network and we can have a 3D movie in just 30 seconds), there will be a massive deployment of sensors and real-time controls will be much more efficient.
Therefore, the real era of the Internet of Things will begin, where Smart TV systems, smart homes and automatic cars will work perfectly thanks to this network that allows you to send a large amount of data in a few seconds over the internet.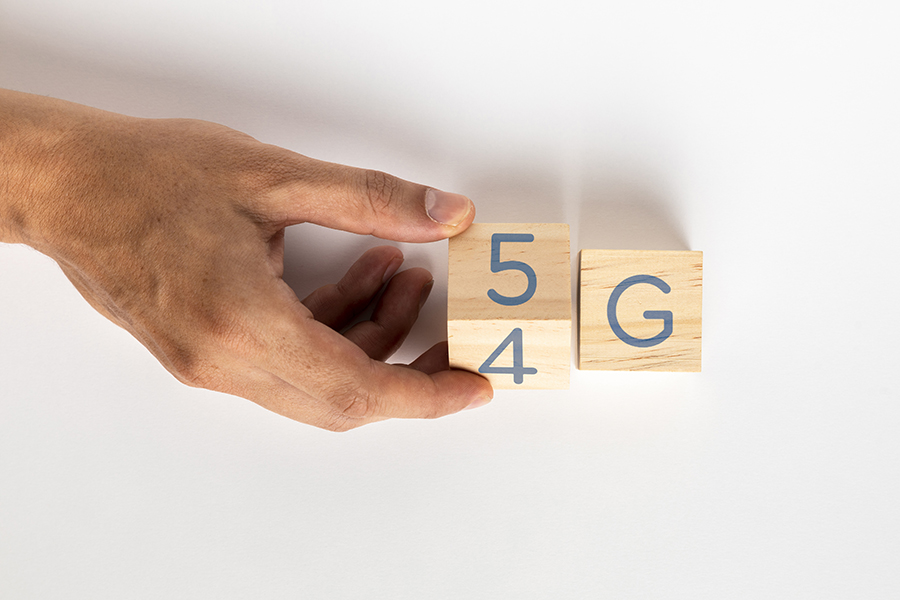 5G technology advantages
All this helps VoIP telephony or virtual telephony since when making calls over the internet, it will benefit from the high speed offered by 5G technology, which translates into calls connected more quickly and with better quality. You will not have problems to enjoy services such as the virtual switchboard, virtual numbers or a SIP Trunk channel on your smartphone. You can take your office anywhere and divert calls to your mobile phone with the assurance that you can answer calls from your customers or employees with excellent quality.
To be able to use all the advantages offered by 5G technology, the user must have a smartphone compatible with 5G connectivity. Every day more brands are taking mobile 5G technology to market, so we can acquire them and start exploring the capabilities of this technology.
5G technology conclusion
This unlimited connectivity will have a great impact on both companies and society. The capabilities offered by 5G technology will bring about 2.2 billion dollars to the world economy in the next 15 years – according to a study by GSMA -.
It will also impact on almost every aspect of everyday life, from how entertainment is consumed to the way of learning and interacting with people.
What is clear is that this technology applied in combination with others such as the Internet of Things, advanced analytics and artificial intelligence, will mark a turning point in all industries and in society itself. And this is 5G technology explained.