Nowadays we find a great competition in the market, and when starting with a new project it is essential to make a business case study, which will help to know the response of the customers and the competition before the launch of a product or service.
It will also help to improve the sales process (price, quality or product characteristics, distribution and advertising). This type of market research is carried out before the creation of a company, but once we have it created there are also several studies which are important in order to improve the business, such as studies related to the degree of customer satisfaction, the work environment, telecommunications, and innovation projects carried out by the company, among others.
The 5 keys that you will find in a business case study are the following:
You will find out who is your competition
You will discover who your audience is
You will discard ideas, products or projects before failing
You will get the opinion of your consumers
You can improve your products or services
In this case, we are going to focus on the study of a company's telecommunications, since today it is essential to communicate with customers and suppliers efficiently and quickly. In addition, the Internet and technological advances have provided a boost for VoIP telephony, being an efficient system and cost saving service for making calls.
We study the telecommunications of your business
We want to get closer to your company so that we can know each other and prove to you our flexibility and personal customer service. This is the reason why we have created a service where we study the telecommunications of your business for free.
We will analyze all types of communications in your organization and we will evaluate through our products and services the best options to promote and update your company's forms of communication. Due to our experience of more than 11 years in the sector, we are sure that we will find together the best solution for your company in order to continue growing every day, and make it even more effective in the communications with customers, suppliers or other contacts.
A study of your telecommunications allows you to obtain the best results in productivity from your team, whether you are a large or small company we adapt to your personality and we speak in a language that you understand.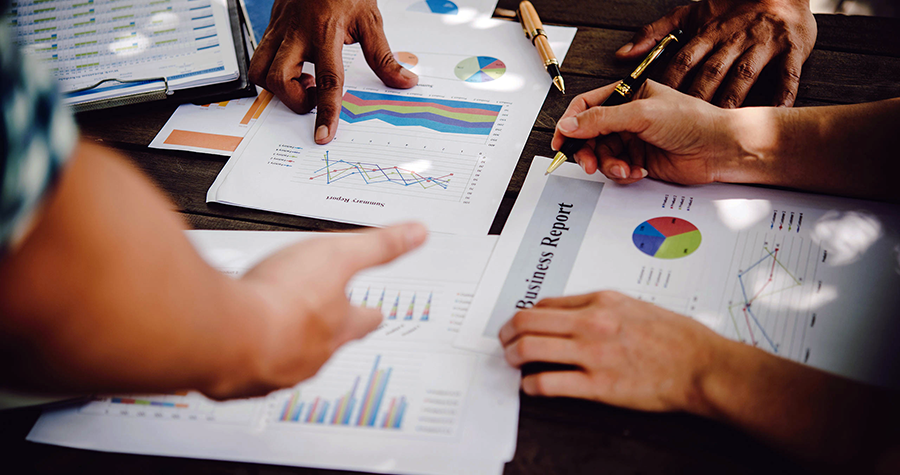 Our most important aim is to introduce the best change in your organization to digitize your communications and save costs on your phone calls.
Why ask for a case study?
It is the best alternative to renew your telecommunications system or for starting from scratch with it, since we offer you personalized attention from the first moment.
We do international business studies. No matter where you are, we will do the evaluation through the phone and online.
We care about really knowing how many extensions or users you will need to adjust the price.
We advise you during the process to show you what are the real services that your company needs at that time. We will be your telecommunications helpers!
You will be able to update your business with virtual telephony (VoIP).
How it works?
We will talk on the phone to meet you and your company.
We will ask you about the services you currently use, we will request access to your phone bills and statistics.
We will check your internal setup telecommunications.
We will make an evaluation of everything your company needs in order to have excellent communications and we will adapt according to your business model, company size, extensions and types of phone numbers.
We will improve your telecommunications and saving in phone calls.
If you would like to get more information and ask for a business case study about your telecommunications you can do it here.
Coments