Let's see how to record incoming and outgoing calls either from a cell phone or a landline IP phone with a call recording software. This is another of the useful functions provided by a virtual switchboard. An advanced business telephone system hosted in the cloud that brings great advantages.
IP telephony allows you to record phone calls in a very simple way. Before the arrival of VoIP calls, having call recording services were more complicated because they took up a lot of space, but now, with cloud communications everything has been streamlined and there are more possibilities.
In this post you will see the following points:
What is a telephone call recording?
How can you record your calls?
Call recording laws
What is a telephone call recording?
The recording of incoming and outgoing calls consists of the recording of a telephone conversation that companies need to have stored for several reasons. Some of these reasons are:
Improving employee training and skills
Monitoring of calls
Evaluation of the company's customer service response
Legal reasons
Signing of voice contracts or acceptance of new policies
Recording calls in a call center, for example, is very common. It helps teams evaluate the success of their work and allow them to make improvements. These recordings are very valuable for any company because it allows them to make an analysis of data and can have them recorded as an option of defence of the company before a trial or any other legal action against it.
How can you record your calls?
Cloud telephony systems such as the virtual switchboard offer the possibility of recording calls. Calls can be recorded on Android devices, iPhone or landlines.
You can have a call recording software with Megacall Virtual PBX, where you can make recordings of calls for free, as the basic package offers up to 500 MB of storage (equivalent to approximately 1.250 minutes of recording).
There are other storage plans for recordings of up to 2.000 MB or unlimited for 59.95 euros per month. This space can be used not only for phone call recordings but also for other audios such as music on hold or voicemail.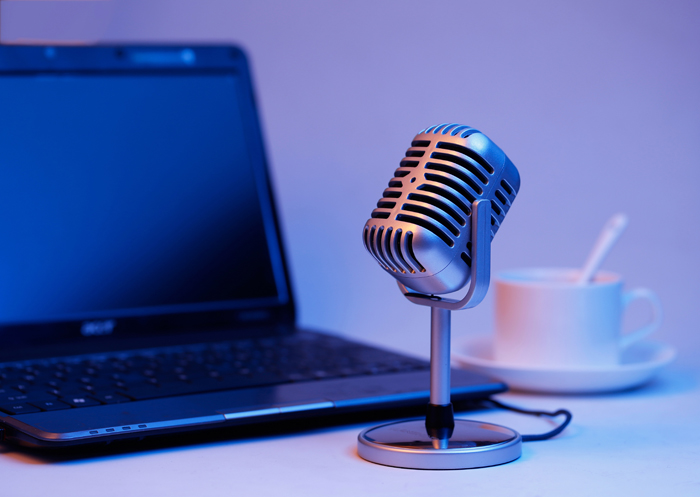 You can find all your files in one place and retrieve your recordings whenever you need them by accessing the online virtual switchboard platform.
Activate call recording
Once the virtual switchboard service has been set-up, it is important to inform the support team to activate the "call recordings" option. From that moment all calls will be recorded and we can download them, listen to them or delete them when we do not need them to free up space.
There is also the option of activating the deletion of recordings automatically after X days. Another feature that can be customised is the option to choose which agents or extensions you want to record the calls from, being able to activate some and deactivate other lines that will not be recorded.
Call recording laws
There are certain regulations that affect the recording of telephone calls. We recommend you to check the Data Protection Regulations and the Personal Data Protection Laws in your area.
When recording a telephone conversation, the user must be advised of the reason for the call being recorded, the person responsible for collecting the data, the user's legitimacy, the rights of the user and where the data will be stored. 
Finally, the user must be informed where the complete information is located and how to access it. We can use a key, such as "if you want to hear the complete regulation press 5", to provide all the details of data protection and privacy policy.
If you have any questions leave us a comment or contact us to start recording your calls legally and safely.
Coments