Nowadays more and more companies are leaving their traditional telephone systems to switch to VoIP telephony. Many of them still doubt about how to choose the best IP telephony for their business because of a great variety of providers and services in the market.
IP telephony uses IP data networks to make voice calls, so calls are made through the internet and you simply need to connect an IP phone to the network, or use a software that allows us to make calls directly from the computer or mobile phone (through an application). In this case, we will only need headphones and a microphone.
In any case, the digital transformation is unstoppable, so companies that do not join this evolution will be left behind, with obsolete services and higher costs.
Let's see how we can choose the best IP telephony for business.
IP telephony solutions 
First of all, each company has to take into account what it is going to use IP telephony for, its objectives are the essential starting point for choosing the best VoIP provider according to its needs.
If, for example, you need to make both internal and external calls between your employees and clients, and you would also like to have the option to call abroad, a virtual switchboard would be the perfect telephone system for you. It offers the possibility of calling anywhere, with free internal calls and a cost per minute much less than traditional telephony.
On the other hand, if you want to have a presence in a certain place, whether national or international, you can purchase a virtual phone number from that city, which will improve your image and the confidence of the people who call your company. They will be calling a local number even if you are in a different country.
Otherwise, if you already have a virtual switchboard and need to make and receive calls, the best solution is the SIP Trunk service, which offers countless channels of voice traffic at a very affordable price, you will only pay for the minutes you use.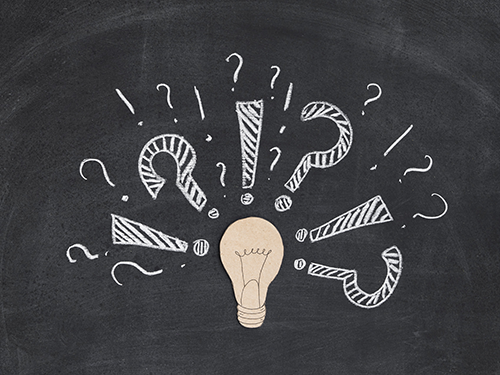 If your business is a Call Center, a Call Center software will be the best solution for your agents to work quickly and efficiently. They will be able to work remotely and use the predictive dialer, so there will always be calls going out.
We will also have to take into account aspects such as the quality of the calls that your company needs, verify national and international rates, and achieve a good integration of your PBX and the VoIP provider.
It is also very important to hire a trusted VoIP provider. Do a simple market study to find out which are the established and reputable VoIP providers. The last thing you want for your business is to be left without the possibility of making and receiving phone calls from one day to the next. In this sense, companies like Megacall have more than 11 years of experience in the world of cloud telephony as a VoIP operator, so its level of customization is optimal and it can offer various IP telephony services.
As you can see the VoIP solutions for companies are endless. The most important thing is to make sure that it meets all the telephone needs you required. 
Advantages of IP telephony for business
Business IP telephony offers certain advantages that improve the company's image and help its employees to be more efficient in their relationships with customers. We are going to highlight some of them.
1. Better customer service
With a Virtual Switchboard, you can create extensions, welcome messages, inform about opening hours, dialling for languages, etc. All this will make your company offer a much more professional image to customers.
2. Mobility
You no longer need to be anchored to an office to receive calls from a landline phone, you can be anywhere in the world and receive calls from a Madrid number on your mobile or tablet at no cost regardless of where you are.
3. International presence
You can acquire international numbering so that your clients can call you at the local call price, you will receive the call on any device and at no cost regardless of where you are. Imagine having a London number for your advertising campaigns there.
4. Low cost calls
Virtual operators are the best price/quality option. They allow calls to be made at a lower cost per minute than analogue telephony. Cloud services do not need infrastructure. This translates into savings in equipment maintenance.
5. Flexibility
You can choose to which terminal you want to receive calls, what numbers should appear, make call forwarding, call transfer, have voicemail, call recordings, etc. Flexibility in business IP telephony is assured. You can also add as many extensions as you need as your company grows.
Coments