At Megacall we have created a new platform for sending Professional SMS, which is addressed to all those companies that decide to use this method of communication to send certain information to their customers or carry out marketing campaigns.
Thanks to its intuitive interface, with the Megacall SMS platform, you can send messages to your customers easily and quickly from a computer, tablet or mobile phone. In addition, in the panel you can manage your users and see the reports of the messages.
You will only pay the cost of the SMS!
Take advantage of the communication through SMS with your clients:
95% opening rate
Very economical rates 
More direct, personal and reliable communication
How does the platform for sending Professional SMS work?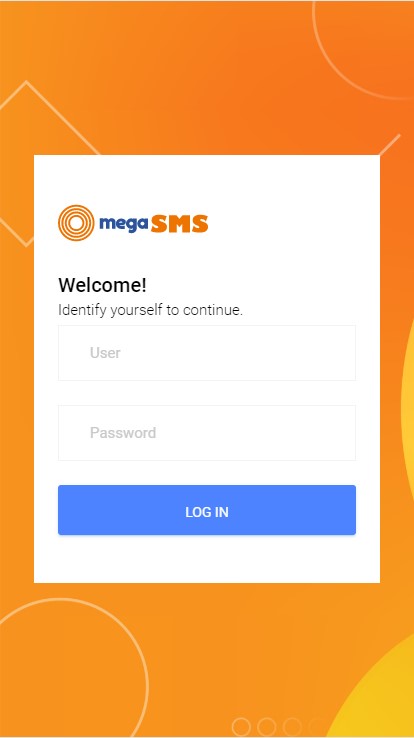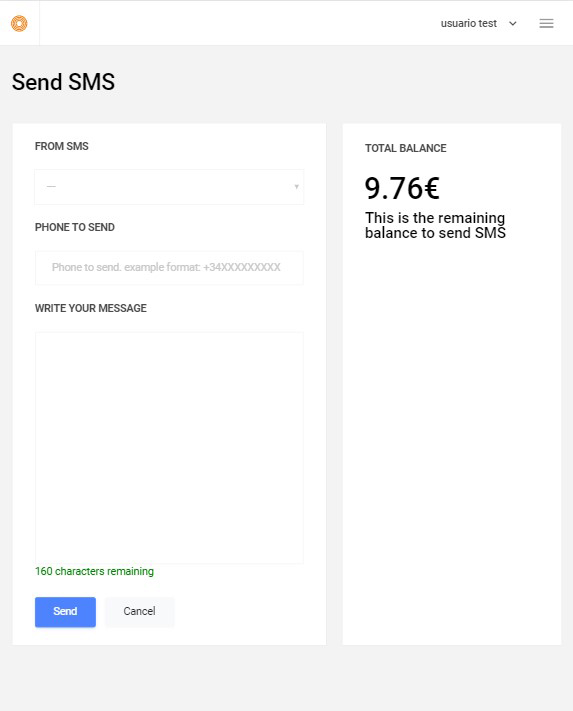 Click on the send button.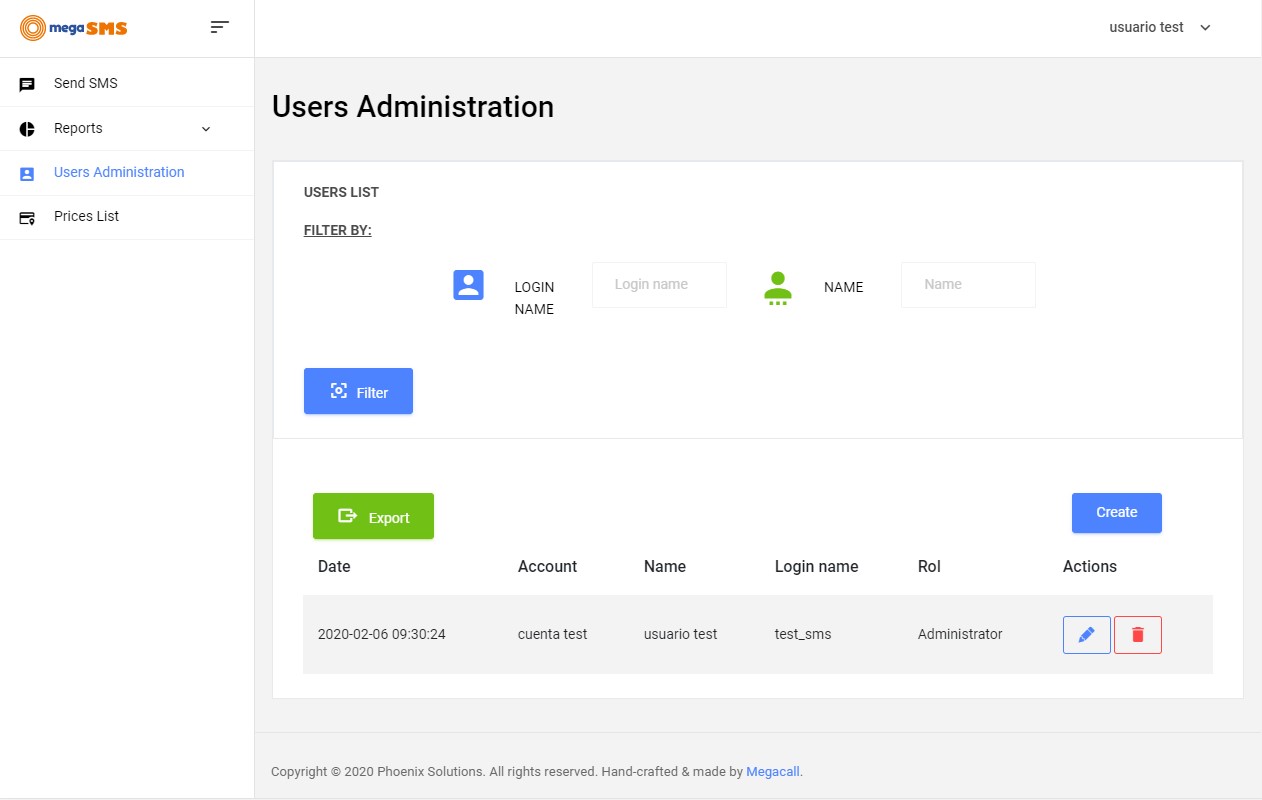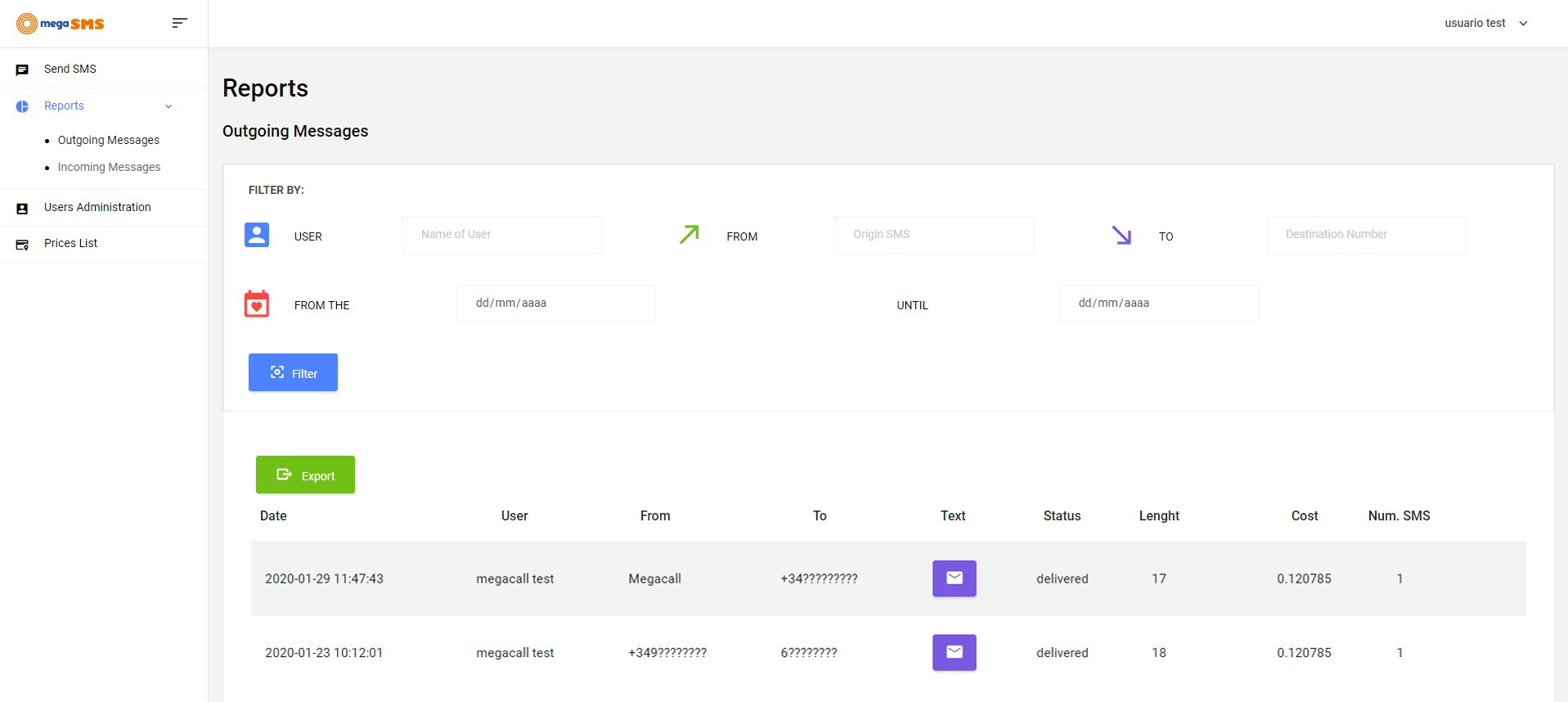 What is the cost of the SMS sending platform?
The balance will be recharged in your Megacall account with the amount you prefer in order to send your messages *, there is no minimum amount, you will only pay the cost of sending the text message. There is no extra cost per month.
How to start using the SMS sending platform?
You can use this platform whether you are already a Megacall customer or if you are a new customer, so you simply need to contact us to inform us that you want to use this service. We will create your account and charge your balance. Once we have the balance in your account we will send you your username and password so you can start sending SMS in a much more efficient and easy way.
If you want to know more about how it works, get in touch with us!
* According to Megacall's general conditions, all recharges for an amount less than € 50 will be charged € 3 for administrative expenses.
Coments