Due to the COVID-19 pandemic, the telecommunications market in Europe has experienced rapid growth, as most companies have had to move their work equipment – both people and physical materials – to the home of each employee.
This situation has led companies to look for new, much more fluid and secure forms of digital communication. In addition, businesses have suffered difficult times due to the unexpected situation so the right value for money has never been so important.
We are going to address the following content:
Europe's telecoms market
Telecommunications companies in Spain continue to grow
Unified communications are the present and the future
Europe's telecoms market
According to a study by Global Market Insights, the telecommunications market in Europe will be worth more than 60.000 million by 2026. The use of this type of service will grow by nearly 10% per year.
These data show that more and more companies are accepting new forms of communication to improve business connectivity and are moving away from traditional phone equipment to cloud-based services.
These tools make it possible to use the office phone number from anywhere, as well as to make VoIP calls via IP phones, mobile apps, from a computer or tablet. In addition, they are enriched with functionalities such as call recording, voice mail, video calls, video conferences, live chat, among others.
Telecommunications companies in Spain continue to grow
Telecommunications operators in Spain have also grown and adapted their services by incorporating new software. The most popular have been those that allow remote desktop use, video conferencing software, live chats and collaboration tools.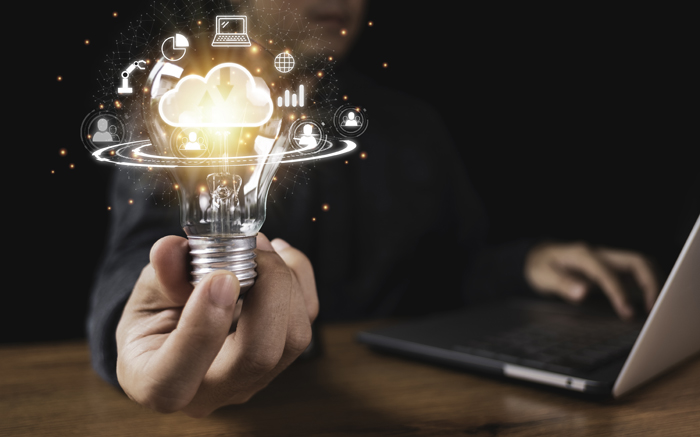 You can see the complete report in the post about the digital acceleration of SMEs.
Some of the reasons for this growth are:
Rapid adoption of mobile devices
Growing popularity of the BYOD trend – Bring Your Own Device –
Growing need for streamlining business communication process flows
Growing popularity of Unified Communications as a Service (UCaaS)
Reduction in administration and maintenance cost
Growing enterprise social media uptake
On the other hand, some of the aspects that make companies hesitate to get these new technologies are:
Concerns regarding data security
Interoperability issues with existing assets
Limited in-house capabilities to execute and manage the roll-out
At Megacall we have been in the telecommunications business for over 12 years so if you need advice, we can guide you through the whole process.
Unified communications are the present and the future
Unified Communications and Collaboration, or UCC, will grow by 8% between 2020 and 2026. They will especially be implemented in startups and SMEs.
This type of system makes it possible to unite audio, video and instant messaging technologies in the same place.
E-commerce and the digital transformation have impacted on the marketing, sales and customer service areas of all companies. All those that want to advance and survive must adapt to the situation and offer multi-channel communication. Customers demand to be able to communicate with companies through different channels according to their preferences, so we find emails, instant messaging applications, chatbots, social networks and the telephone.
Coments