IP telephony, VoIP
Already in 2005, the consultancy firm Telenium predicted that the number of VoIP lines would far exceed the number of traditional telephony lines. The global IP telephony market is expected to grow by 17% annually until 2026, reaching a market value of 42 billion dollars (Based on Transparency Market Research Report). In addition, in the wake of the COVID-19 health crisis, companies have had to accelerate the pace of adapting their traditional communication systems to IP telephony in the cloud, which has meant that this growth has been faster than expected.
If you're wondering what IP telephony or VoIP (Voice over Internet Protocol) is, you're in the right place. In this post we explain what it means, what are the main benefits of IP telephony and the advantages over traditional lines.
How does it work?
Unlike traditional telephony, IP telephony in the cloud or Virtual Telephony does not connect through conventional networks but instead to the internet via a router or a wi-fi connection. Once connected to the network, calls can be made and received. The audio quality of the calls will no longer be related to the signal of the antennas but to the stability of the internet connection, which makes the call optimal.
Main advantages and benefits
– Greater mobility: this advantage has been the most demanded due to the need to work remotely. Our company has been a clear example of this, our team of professionals has been able to work remotely, maintaining the level of productivity and quality of services. This has been possible because IP telephony works on a range of devices (computer, tablet, smartphone and/or IP desktop or cordless phone).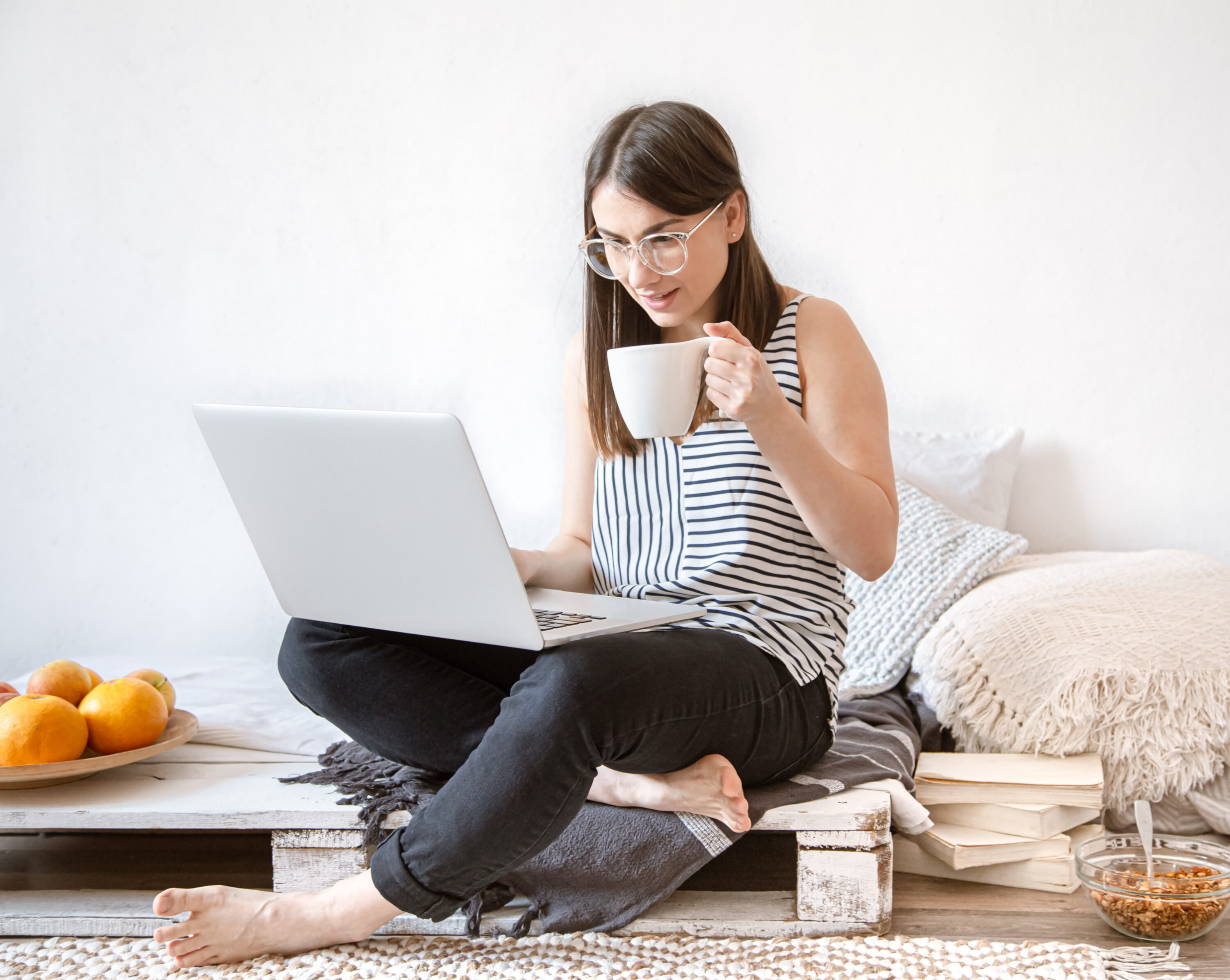 – Ease of use and installation: IP telephony software is hosted in the cloud. The system can be configured by anyone with an average level of computer skills. In addition, our technical support team is always available to help you through the entire process or even configure your lines remotely for you.
– Savings: when implementing a new system, we are faced with the handicap of the dreaded initial investment to adapt our business. With IP telephony the investment is very low. You will only need to purchase the hardware devices where the configuration will be implemented to make and receive calls and the monthly fee for the rental of your lines. In addition, the cost of call establishment is eliminated and calls between extensions are free, which means considerable savings.
Coments