At Megacall it is possible to make several integrations with
CRM applications (Customer Relationship Management)
, one of them is
Zoho CRM
, and from now on all
Megacall users with a virtual switchboard can enjoy version 3 of Zoho
. An updated version with new features and improvements in its operation.
Megacall upgrades to the latest version of Zoho CRM
Advantages of integrating Zoho CRM with a cloud-based telephony system
What is Zoho CRM?
Megacall upgrades to the latest version of Zoho CRM
This new integration is renamed from
Megacall – Zoho CRM integration
to
Megacall – Zoho PhoneBridge integration
. All customers will be able to access this new version for free without billing increases, they will simply have to log out and log back into their Zoho dashboard. When they log in they will automatically get version 3 of the Zoho CRM integration with the
virtual phone system offered by Megacall
. If you do not yet have this type of integration in your company to manage your customer relationships you should know that the configuration is quick and easy, you have phone numbers from 77 different countries, and you will improve the productivity of your team, as they can access everything from one place (customer information and management of incoming and outgoing calls through the computer). Megacall's technical team will guide you at all times to integrate your PBX with your CRM.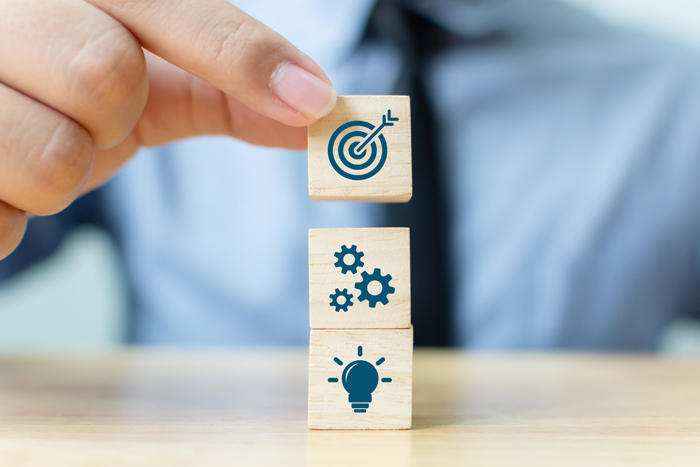 Advantages of integrating Zoho CRM with a cloud-based telephony system
With a virtual switchboard in your business and thanks to the new version of Zoho PhoneBridge integration the new and improved functions that you will have are the following:
Pop-up screen informing in real-time of any incoming or outgoing call on your computer or mobile.
Display detailed caller information in a quick and easy way.
Click-to-call: you can call leads and contacts directly from Zoho with a simple click.
Calls reports: keep track of your call details automatically in Zoho.
Easy setup in a couple of minutes. No hassle and no technical knowledge required.
These functionalities are valid for all Zoho products and allow you to have in a unified platform all the advantages of a CRM and an internet telephony system. It will reduce work times and responses to customers and increase productivity. Small, medium and large companies can benefit from this system because it is fully scalable and has different rates according to your needs.
| | |
| --- | --- |
| Virtual Switchboard Advantages | CRM Advantages |
| ✔ Better customer service ✔ Cost savings in the price of the calls ✔ Scalability ✔ Wireless – it works on a computer, mobile or tablet ✔ Perfect for teleworking ✔ Fast set-up ✔ Online access from anywhere ✔ Functionalities such as call recording, call forwarding and call transfer ✔ Free calls between in-house extensions ✔ Voicemail ✔ Music on hold ✔ IVR – Interactive Voice Response | ✔ Easy and organised contact list and lead management ✔ Increased automation ✔ All information in one place ✔ Cost savings ✔ Easy team collaboration ✔ End-to-end interactions ✔ Smooth sales processes ✔ More time to sell ✔ Remote working ✔ Clear operational strategy ✔ Data-driven business culture |
As we can see, the combination of these two tools is very powerful in providing excellent customer service and keeping contact processes well organised and up to date.
What is Zoho CRM?
Zoho is a customer relationship management software. It is one of the world's most prolific companies with applications in all major business categories including sales, marketing, accounting, administration and a wide variety of productivity and collaboration tools. In 2017 it launched the revolutionary Zoho One, the integration of its apps into one to manage all aspects of the business. Some of the tasks
Zoho CRM
allows you to perform include the following:
Leads management
Contacts management
Management of current and future agreements
Email management
Sales automation
Reporting and analysis
Marketing automation
Mobile CRM
If you need to plan and improve your sales process both Megacall and Zoho can help you to implement online communications tools and achieve a successful system.
Coments